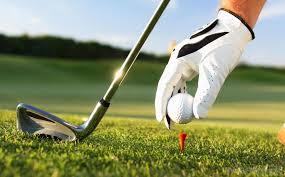 Every Thursday, 9 holes
Tee Times being at 5pm

Price per player: $20.00
Includes greens fees, cart fee and merchandise credit for winning skins.
Players will play from their appropriate tee box (below), and the low gross score on each hole will win a share of the pot. A tie for low score on a hole will push.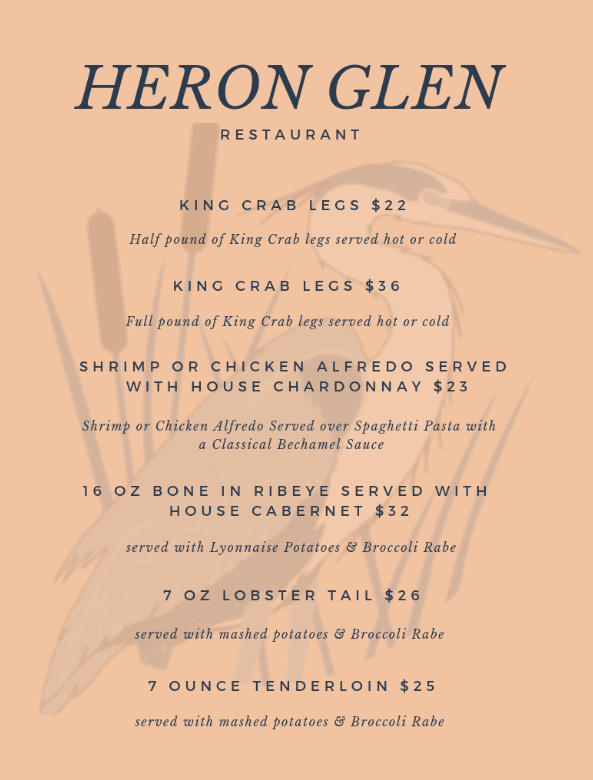 Tee Box Selection - Based on Handicap Indexes:
No handicap - Blue Tees
12.0 & Lower - Blue tees
12.1 & Higher - White Tees
Women - Red Tees
***Booking a tee time in advance is mandatory for all players***
Contact the Pro Shop at 908-806-6804 to book your tee time.